About Atom
Executive Summary
ATOM Precision of America, Inc. began as an Indiana-based subsidiary of Saito Seisakusho Co. Ltd. of Japan. Founded in 1989, ATOM has played a leading role in distributing Saito's micro drills with diameters ranging from as small as 0.02mm and up to 3mm for over 25 years for use in a variety of industries, including healthcare, aerospace, automotive, electronics and mold manufacturing. Based on continuous demand for their products, ATOM has diversified their product line to offer multiple flute lengths and high-performance coatings as well as standard non-coated drills. After relocating to a new distribution center in Illinois, the company continues to experience significant growth fueled by a desire to bring ATOM products to the world.
Origins of ATOM. The company name, ATOM, has become a brand that is intended to represent a series of micro drills. The word "atom" in English is defined as "a particle of the smallest structural unit constituting the basic substance". Given the company's pursuit of producing the world's smallest diameter drilling tools, the concept of the atom strongly ties to the mission of the company and the ATOM trademark is intended to clearly communicate that mission to the customer.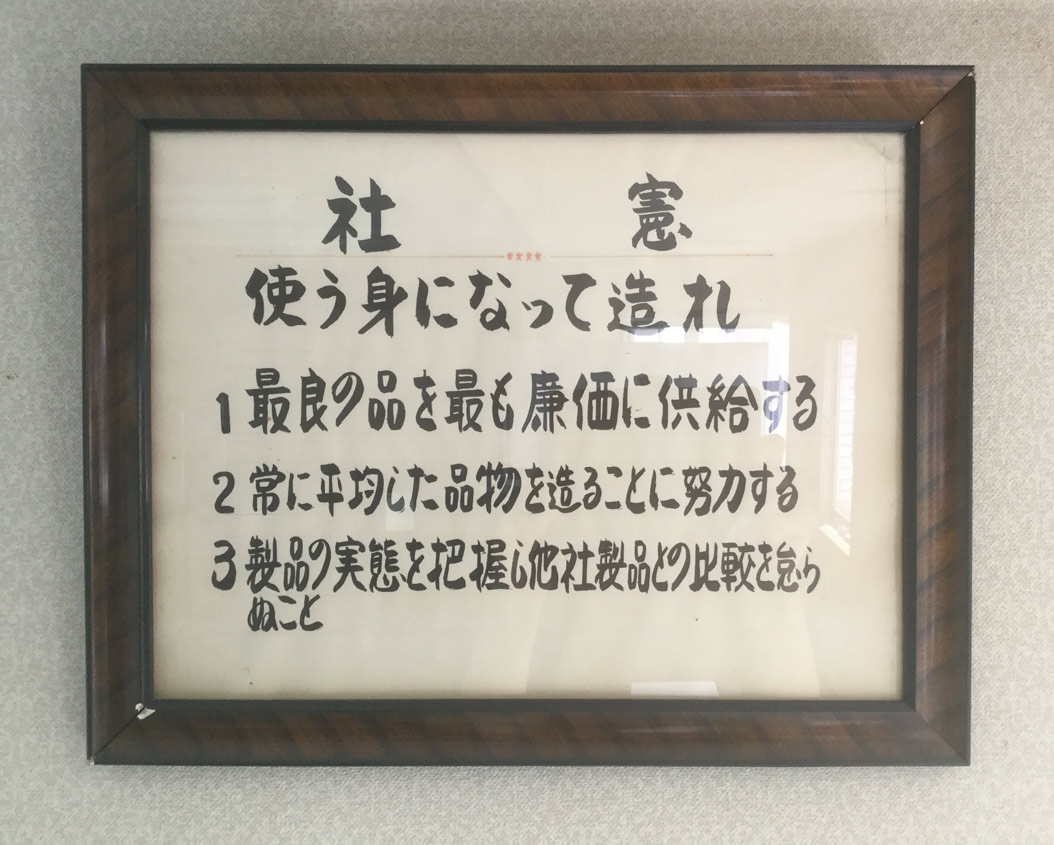 Company Credo. "value for all through creativity" [使う身になって造れ]
ATOM has operated in pursuit of this core philosophy as an extension of the parent company since its establishment in 1934. This simple statement is fundamental to the company, and has been installed as part of the company's corporate culture. It is intended to guide the company's interactions with not only customers and their experience in mind, but also with the company's employees, their families, suppliers, distributors, and the community at large. We remain committed to provide not only the best products in the market, but to also build valuable and cooperative relationships with all who come in contact with the company.
Our value propositions
Micro Drills with a Sterling Reputation
ATOM's reputation for providing high-quality micro drills, coupled with our speed and flexibility, has spread quickly throughout the markets we serve. ATOM's reputation continues to expand through multiple international markets, including Asia, North America, South America and Europe.
A Varied Product Line to Meet Any Need
ATOM offers over 4,600 micro drills with a wide variety of diameters and flute lengths. This extensive product line makes it possible to quickly serve customers in multiple industrial sectors. ATOM can provide micro drills with diameters starting from?0.02mm, with larger sizes available in 0.01mm increments. With different flute lengths and drills with specialized coatings, ATOM has responded to the ever-changing needs of manufacturers in the precision machining industry.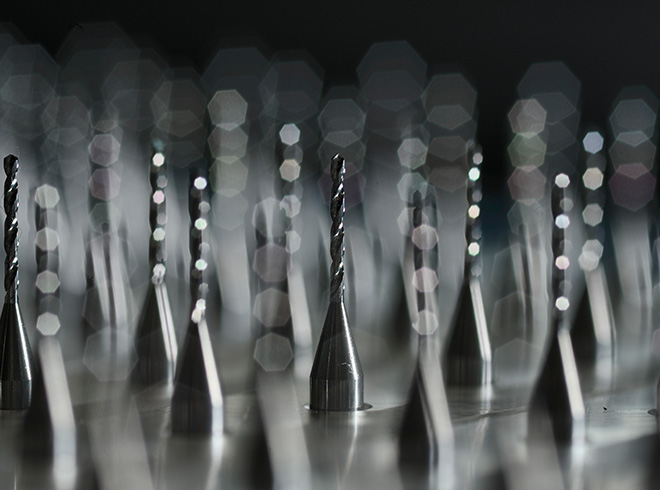 On-hand Inventory
ATOM believes it is important to stock a significant level of micro drills in their distribution center to ensure supply meets demand at all times. This provides value to customers by helping them to mitigate their own supply risks, which can include scenarios such as seasonal volatility, new product launches, and other activities that can cause inventory pressure.
Unmatched Expertise and "Made in Japan" Quality
ATOM has accumulated industry-leading knowledge and skills geared toward the design and manufacture of the micro drills that our customers require. ATOM can modify and regrind our drills as needed to cope with a variety of demands, and the company's production facility in Japan has the latest and most technologically advanced inspection equipment available today. CNC tools, ultra-high magnification microscopes, dedicated testing facilities and other cutting edge equipment ensure ATOM's products meet stringent requirements each and every time before they are delivered to customers.