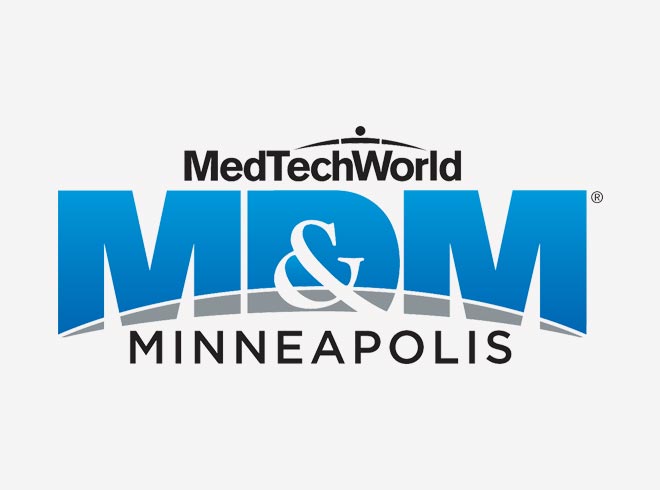 MD&M Minneapolis 2018
October 8th, 2018
ATOM Precision will be coming back and showcasing our micro precision drills at MD&M Minneapolis at inneapolis Convention Center on October 31 snd November 1, 2018. Our products have garnered a lot of attention in the medical marketplace that is required the precision drilling of small diameter, deep holes into titanium or stainless steels. Please come visit our booth 1547 and talk to our sales to find out the best drill that fits your needs.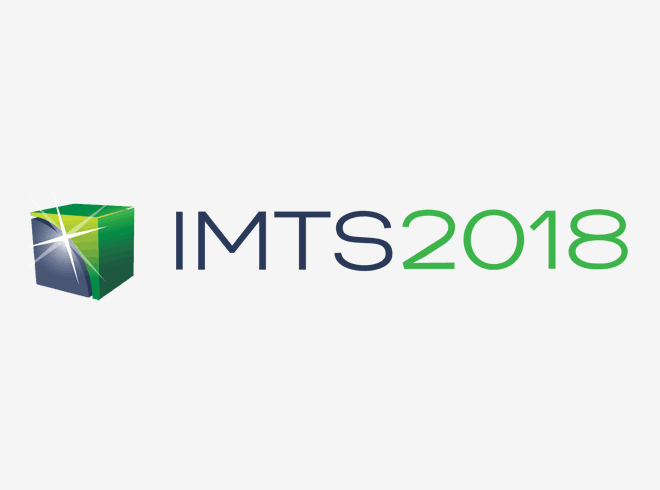 IMTS 2018
September 5th, 2018
We are happy to announce that ATOM Precision will make its debut at IMTS 2018 at McCormick Place on September 10-15, 2018. We will be showcasing our latest industry leading micro drills with various diameters and flute lengths. Please stop by our booth 432396 to see our micro drill lineup and to talk with our sales engineers to find out the best drill for your application.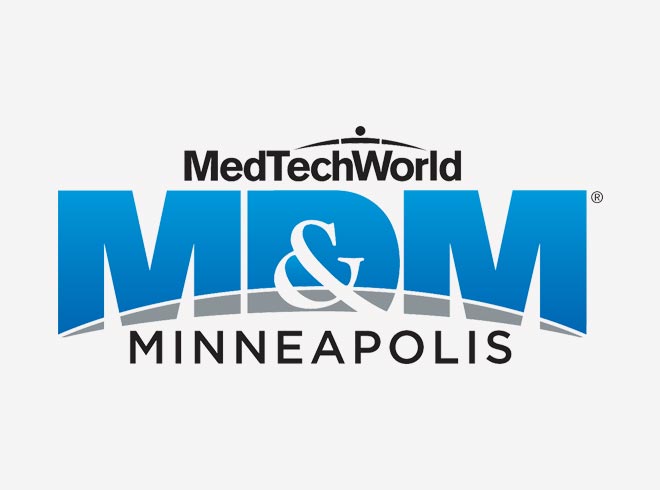 MD&M Minneapolis 2017
October 20th, 2017
ATOM Precision will be participating at MD&M Minneapolis at Minneapolis Convention Center on October 8-9, 2017 and showcasing our precision micro drills for stainless steels and titanium that are commonly utilized in the medical device manufacturing. Today already many customers in the fields of medical rely on ATOM micro drills so please stop in at our booth 1018 and get to know more about us.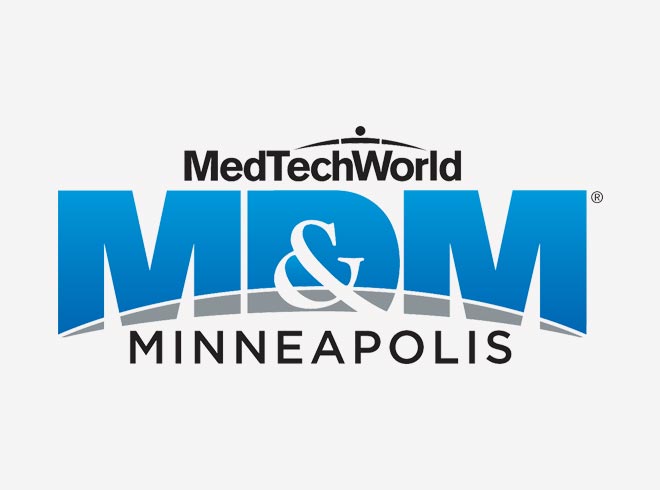 MD&M Minneapolis 2016
August 29th, 2016
We announced that ATOM Precision will exhibit our booth at MD&M Minneapolis at Minneapolis Convention Center on September 21-22, 2016. Please come visit our booth 1554.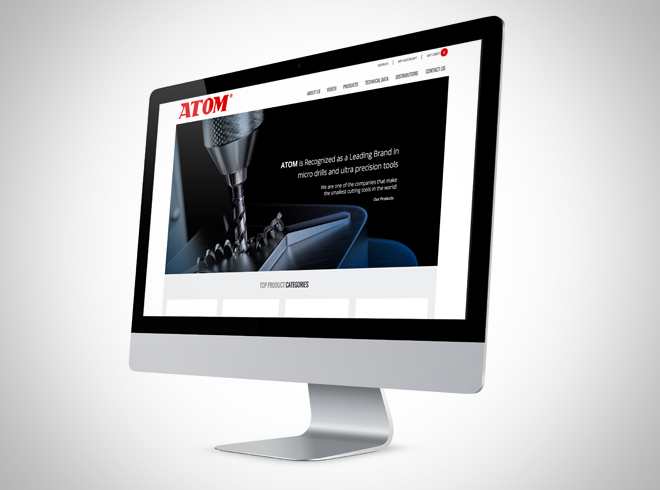 Announcement of A New Website Launch
May 1st, 2016
ATOM Precision announced a new website launch. This brand-new site reflects on our corporate philosophy of creating value for all stakeholders with sophisticated and professional appearance. With narrow fonts, crisp, and clear images match the concept of the micro drills and what industry we are in. Created with the user experience in mind, we improved its search functionality, providing more relevant and easy to find information for users with demanding.